High Performance Graphics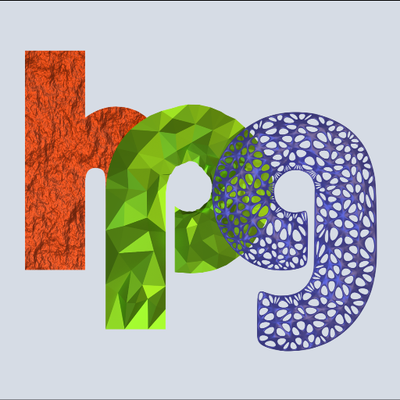 Luca Fascione, Senior Head of Technology & Research at Weta Digital and ASWF Board Member, will give an overview of Academy Software Foundation during his keynote on "Modern Movie Rendering: How Raytracing Changed My Industry" on Wednesday, July 10, from 9:30-10:30 am.
High-Performance Graphics is the leading international forum for performance-oriented graphics systems research including innovative algorithms, efficient implementations, and hardware architecture. The conference brings together researchers, engineers, and architects to discuss the complex interactions of massively parallel hardware, novel programming models, efficient graphics algorithms, and novel applications.