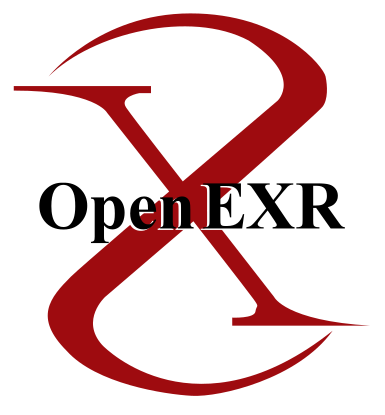 Contributed by Cary Phillips, OpenEXR Project Chair 
The OpenEXR Technical Steering Committee (TSC) has just celebrated its 1-year birthday. The first meeting was May 2, 2019. Over the past year, the project has moved to full adoption by the ASWF and established a healthy developer community, with governance processes that are now clearly spelled out in the repository documentation. The 8-person TSC continues to meet fortnightly via Zoom, with notes published to the project repo. 
The maintainers of OpenEXR are guided by its simple mission statement: to keep the EXR format reliable and modern and to maintain its place as the preferred image format for entertainment content creation.
Since adoption by the ASWF, the OpenEXR developer community has made numerous bug fixes, including a number of security vulnerabilities. We completely rewrote the cmake setup, installed an automated CI system, addressed a large backlog of issues and pull requests, and made five releases of the library.
OpenEXR version 2.5.1 was released on May 11, 2020, a minor release with miscellaneous bug fixes and a few small features. 
At the request of the Enterprise SUSE package maintainers, we also released OpenEXR 2.2.2, which backports recent security fixes into OpenEXR 2.2.
OpenEXR also has a Google Summer of Code intern for this summer, Owen Thompson, from the Rochester Institute of Technology, who will be working on splitting the Imath library out of OpenEXR into its own repository for distribution independent of OpenEXR. 
We are planning a 3.0 release for the late summer, which will introduce Imath as an external library dependency.  We are also targeting this version for read/decompression optimizations, as well as other modernizations of the code.
Also over the summer, we plan to update the openexr.com website and introduce an updated OpenEXR logo.
Stay tuned for more to come!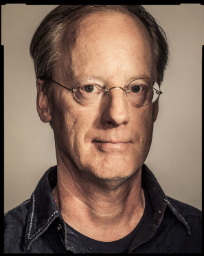 Cary Phillips is R&D Supervisor at Industrial Light & Magic in San Francisco, where he has worked since 1994. He holds a PhD in computer graphics from the University of Pennsylvania. Cary is a member of the VFX Branch of the Academy of Motion Picture Arts and Sciences, and he serves on the Academy's Scientific and Technical Awards Main Committee. He has received three Technical Achievement Awards from the Academy for technology related to digital character animation. He has over 20 screen credits, and he's worked on films from the Star Wars, Avengers, Pirates of the Caribbean, Harry Potter, and Transformers franchises.  In addition to being the Chair of the OpenEXR Technical Steering Committee, Cary is also a member of the ASWF Technical Advisory Council (TAC). You can read more about him and how he got his start in Behind the Screens.