Rodeo FX is an award-winning visual effects studio headquartered in Montreal, with additional offices in Toronto, Munich, and Los Angeles. Employing over 600 artists globally, Rodeo FX is responsible for the stunning content in some of today's biggest TV shows and films, including Stranger Things, WandaVision, Lovecraft Country, Jingle Jangle, and upcoming projects such as Dune and Zack Snyder's Justice League.
Rodeo FX has been an ASWF member since 2019, but their involvement in the open source community goes back even longer. The studio utilizes an array of open source solutions including OpenColorIO, OpenEXR, OpenVDB, and Open Shading Language. One of the most heavily used open source solutions at Rodeo FX has been OpenTimelineIO, which they implemented three years ago to automate scripts for editors.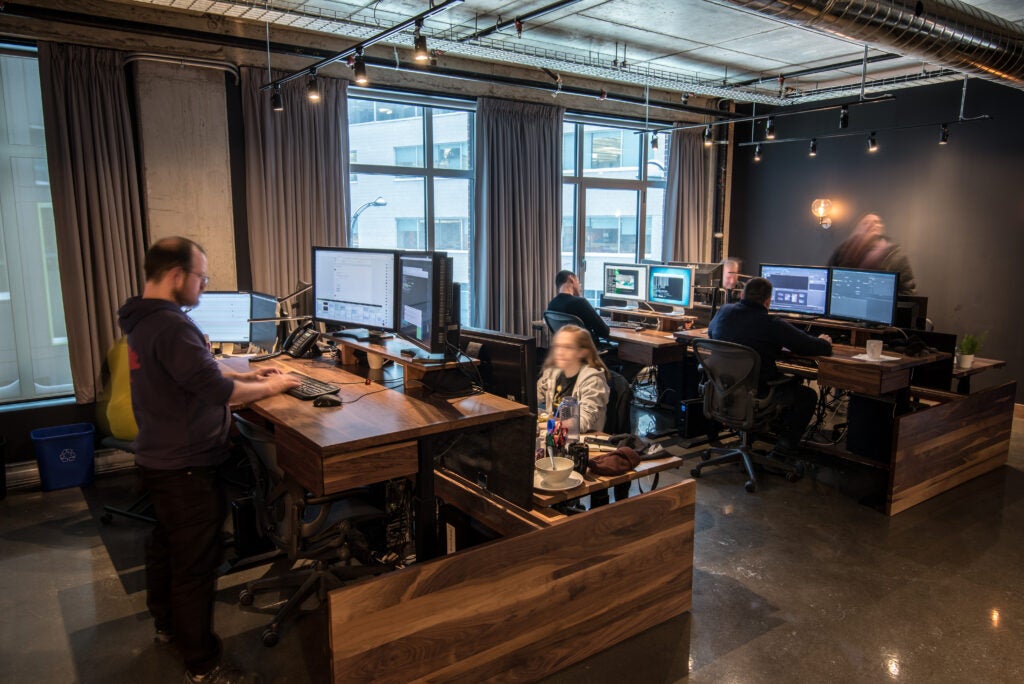 "Our edit process used to be very piecemeal – there were a lot of places where people were parsing EDLs by hand, and then taking little bits of information out, and parsing, and applying it to frame offsets in different places in the pipeline," explained DJ Rahming, Head of Technology at Rodeo FX. "Basically as soon as OpenTimelineIO was released in beta, we started looking at it as an option to streamline all these places where we had handmade little conversions – from frame ranges on count sheets, to EDLs from the VFX editors, to EDLs from clients, to frame offsets for delivery. We looked at all these little bits and pieces of code everywhere and wanted to try to clean it up and simplify it."
Rodeo FX adopted OpenTimelineIO to automate scripts for their editors, as well as integrate with both Autodesk's Shotgun for their production tracking and RV for review sessions. Now, when an edit has been changed or altered, the Shotgun database is automatically updated to take in the latest edit and modify the shot cut length as needed. In addition, every process tied to an EDL or a frame offset – such as reference clip generation for QuickTimes, audio files for the animators in Maya, mini cut deliveries for clients, and editorial changes from the VFX editor – is now seamlessly automated through OpenTimelineIO. OpenTimelineIO also feeds information to RV, creating a review timeline rich with versions to provide better context for editorial review sessions.
"The crucial benefit of our OpenTimelineIO implementation is consistency," shared Rahming. "One of the challenges with having the piecemeal implementations everywhere was that people would make a change in one place and it wouldn't be reflected everywhere. Once we adopted OpenTimelineIO, every change ripples out everywhere seamlessly."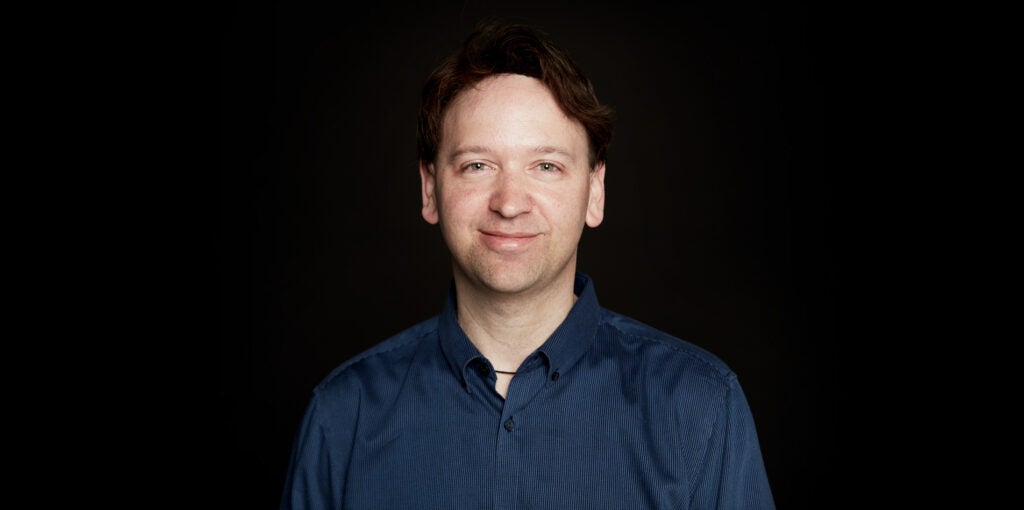 Jordan Soles, VP of Technology and Development at Rodeo FX, observed additional benefits of OpenTimelineIO: "I think it makes sense that OpenTimelineIO came from a company like Pixar that's creating IP, but it's interesting to me that another company that's a downstream VFX vendor such as Rodeo can also get use out of it. Its value is enormous – it touches virtually everyone at the studio. And instead of us having to manage owning those scripts, OpenTimelineIO has freed us to be able to put our development resources into other things. This is huge for us because as a smaller studio, we don't have a large development team, and so we try to implement open source wherever we can."
Today, OpenTimelineIO runs quietly in the background, allowing artists at Rodeo FX to use familiar tools such as Shotgun with a process that just works seamlessly and consistently. Rodeo FX artists are freed up to focus on creative tasks without technical disruptions.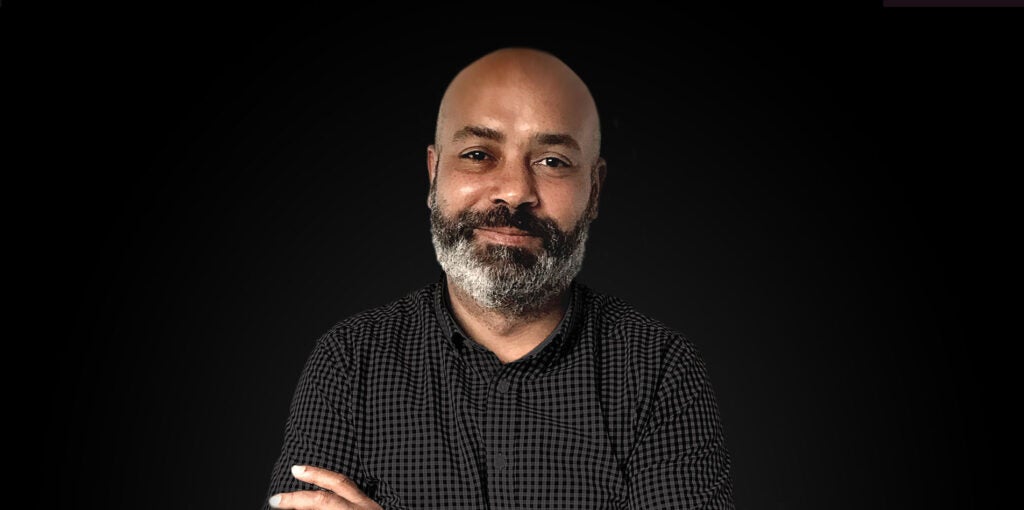 Rahming concluded: "The editorial problems we were facing with the piecemeal approach didn't necessarily make a huge creative difference, but they slowed us down. And for a long time in this industry, we were all solving the exact same problems but in silos. Something like OpenTimelineIO is the perfect illustration of the fact that if we can share the load, more problems get solved, faster, which benefits everyone."
Soles added: "These days, small studios often end up working alongside bigger studios. Something that open source software allows us to do is have a common language among a lot of the tools that we work with – so even if we're working with a big studio that has something very proprietary, they can hopefully ingest what we've created. In an industry where time is always the biggest limiting reagent, the ability to speak a common language between studios gets you to focus on the creative faster."