The Academy Software Foundation prides itself on being the preeminent foundation for open source software development in the motion picture and media industries. With that comes the delight and responsibility to educate and showcase the power of open source software and all the ways it is weaved into the motion picture industry. Not only this, but we love the opportunity to show those new to space, including students, how to get involved in open source.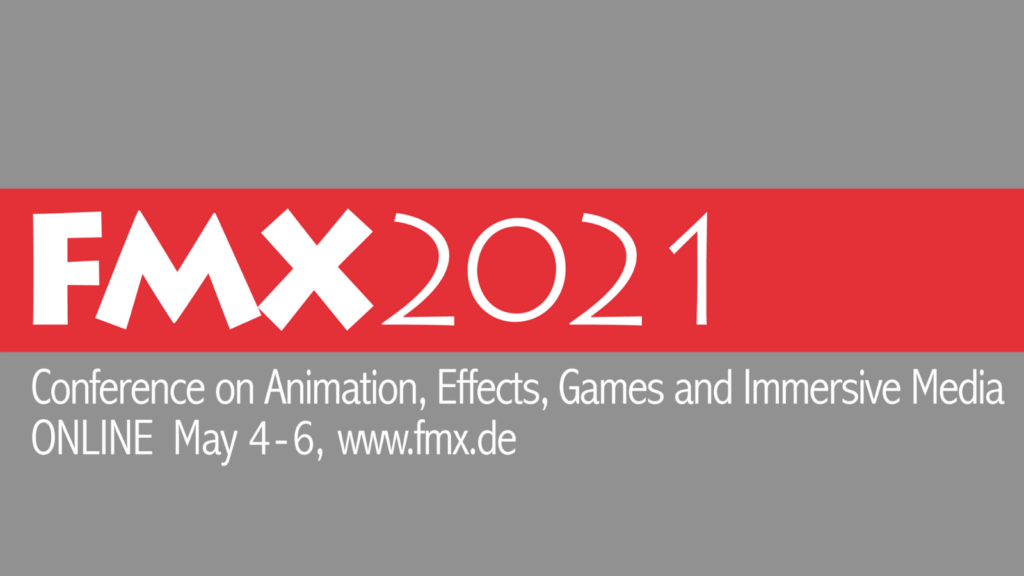 This year, we are thrilled to not only be speaking at FMX, but to have a dedicated track focused on ASFW and open source. FMX  is a Conference on Animation, Effects, Games and Immersive Media produced by Filmakademie's Animationsinstitut. Typically this takes place at the Haus der Wirtschaft in Stuttgart every spring, but given the global climate on health, safety and travel, this year will be virtual, broadening the possible audience considerably. 
Open source software has become ubiquitous across the motion picture industry, providing a foundation for many of the visual effects and animation used in motion pictures today. Developers and engineers across the industry are working together to solve common challenges and to develop new tools that help bring images to life. Developed in partnership with the Academy Software Foundation, the Open Source track highlights these cross-industry efforts to develop shared technologies for image creation, visual effects, animation and sound.
On May 6, ASWF representatives from organizations including Epic Games, Netflix, Walt Disney, Weta, many and more will be filling the track with ten talks with topics ranging from "OpenEXR 3.0: How a journey back is a big step forward," to "Career Building in Open Source – A Personal Saga."
Here's the full speaker line up:
Thursday, May 06
Open Source Overview by David Morin (Epic)
Open Source at Walt Disney Animation Studios by Nick Cannon (Disney Animation) Studio Open Source Projects by Larry Gritz (SPI)
3D Reconstruction and Panorama Stitching in Meshroom by Fabien Castan (Technicolor Production Services) and Benoit Maujean (Technicolor Production Services)
Delivering High Performance Ray Tracing and Rendering – Intel® oneAPI Rendering Toolkit by James Jeffers (Intel) and Sean McDuffee (Intel)
OpenEXR 3.0: How a journey back is a big step forward by Kimball Thurston (Weta)
Incorporating open source into education by Karen Ruggles,  M.S. in Digital Cinema, M.F.A. in Animation (DeSales)
Career Building in Open Source – A Personal Saga by Carol Payne (Netflix)
Rez Package Manager Updates by Allan Johns (Method Studios)
Open Source Live Q&A with David Morin (Epic), Nick Cannon (Disney Animation), Kimball Thurston (Weta), Fabien Castan (Technicolor Production Services), Benoit Maujean (Technicolor Production Services), Allan Johns (Method Studios), James Jeffers (Intel), Sean McDuffee (Intel), Carol Payne (Netflix), Larry Gritz (SPI)
We hope you'll join ASWF at FMX 2021!  Check out the full ASWF line up with timing here: https://fmx.de/program2021/list?t=1282
Buy your tickets here: https://fmx.de/tickets/