Developed by Autodesk and Adobe, OpenPBR is a new shading model that provides creatives with a more artist-friendly bridge from one software to another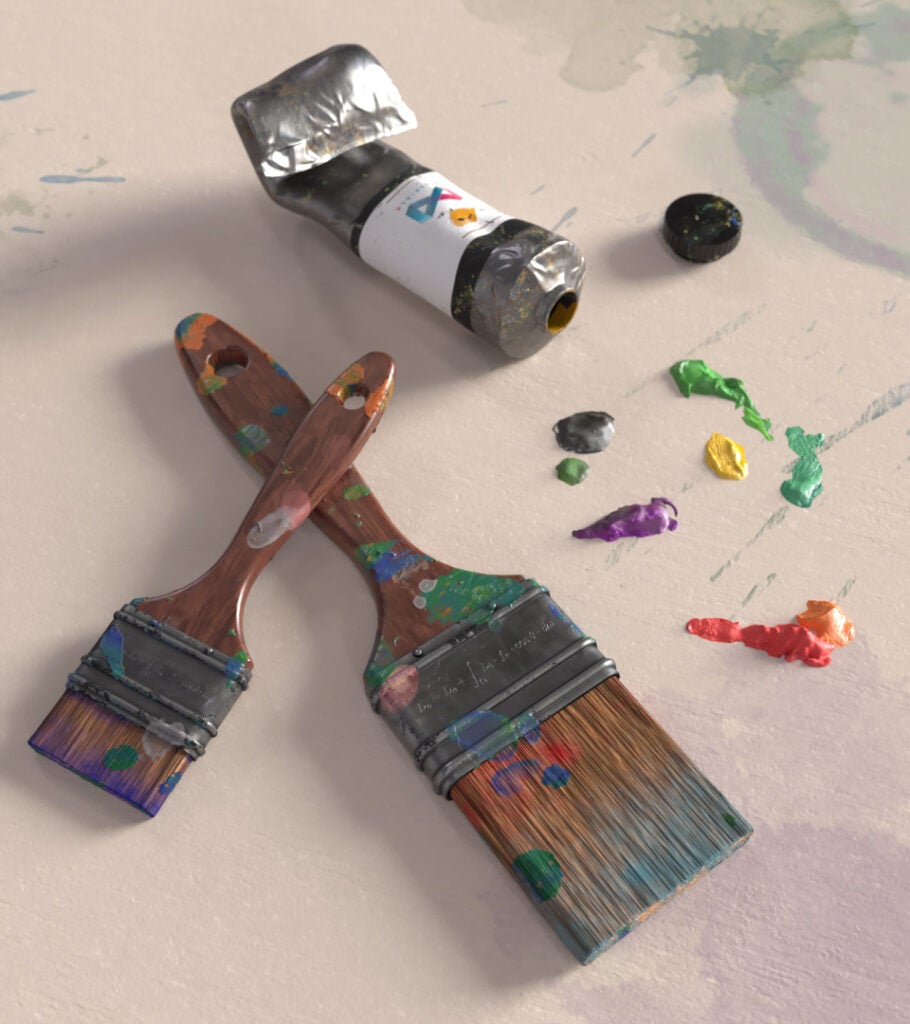 The Academy Software Foundation today announces OpenPBR, a new subproject of MaterialX. Initially created by Autodesk and Adobe with guidance from the MaterialX Technical Steering Committee, OpenPBR (which stands for Open Physically-Based Rendering) is a new open source shading model that will be the successor to Autodesk Standard Surface and Adobe Standard Material. Both Autodesk and Adobe will focus their efforts on OpenPBR moving forward.
As an open standard for representing rich material and look development content in computer graphics, MaterialX enables artists to describe materials in a common, networked form, providing assets with a consistent look across renderers and platforms. OpenPBR builds upon MaterialX by providing a description of how an artist will interface with the physical properties of the surface they're creating, giving artists a more specific interface to work within, and the ability to transfer data back and forth between assets with very little conversion needed. At launch, there is a reference implementation of OpenPBR integrated within MaterialX, meaning that anything that already supports MaterialX will automatically support OpenPBR, with no need for teams to build their own implementations.
"The joint development of the OpenPBR shading model by Autodesk and Adobe is an example of convergence that we want to support fully, as it aligns with our mission to provide a neutral platform for companies to collaborate around open source software," shared David Morin, Executive Director of the Academy Software Foundation. "We are delighted to host OpenPBR within the MaterialX project moving forward."
Additional details around OpenPBR were shared during the MaterialX Virtual Town Hall as part of the Academy Software Foundation's annual Open Source Days program. A recording of the Town Hall will be posted to YouTube in the coming weeks.
The OpenPBR repository will publicly launch on Github this month and will be announced through the Academy Software Foundation's social media channels.