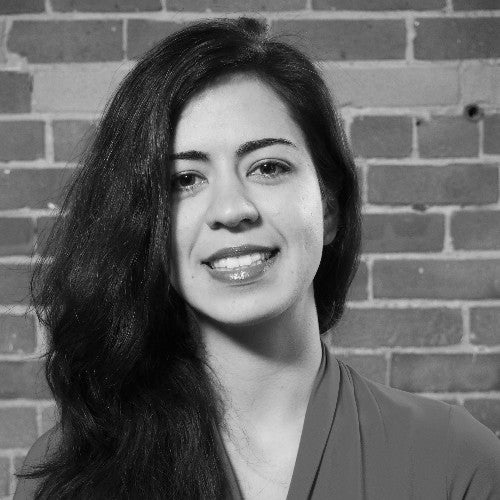 Behind the Screens with Shabnam Abbarin, Senior Pipeline Technical Director at Sony Pictures Imageworks.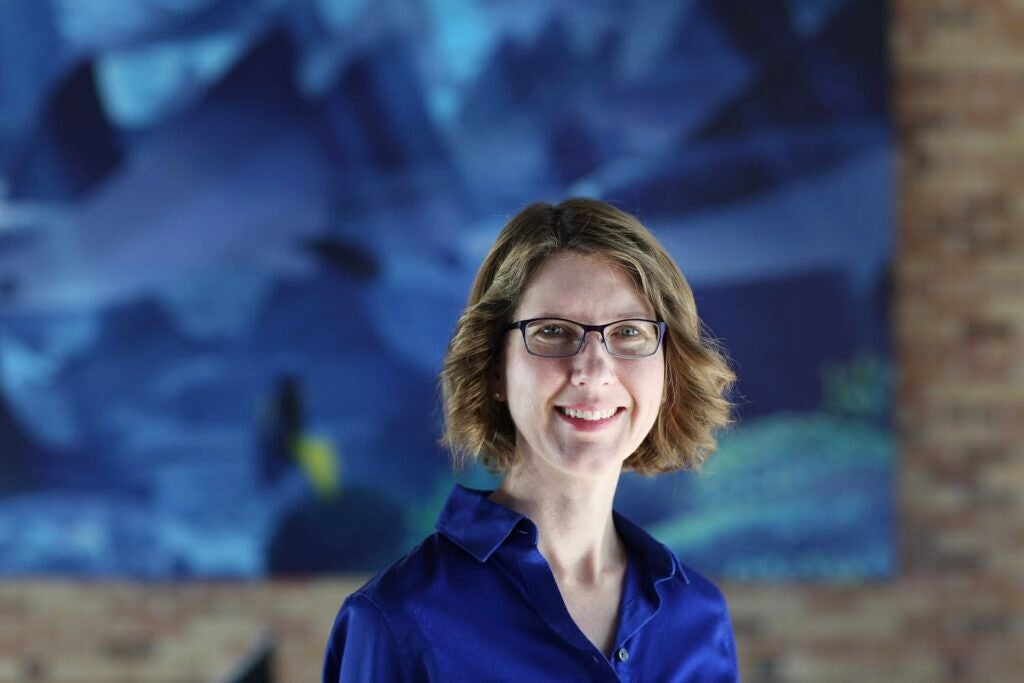 Behind the Screens with Susan Salituro, Engineering Manager, RenderMan Studio Support at Pixar.
The Academy Software Foundation has formed a new Diversity & Inclusion Working Group to drive change within our community and across the open source ecosystem for VFX and animation. Join us!